Send us your motivations and CV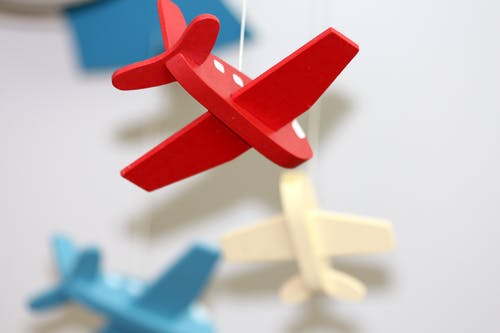 PhD, Master's degree or equivalent experience in Computer Science
Description
In collaboration with the Research labs of the federation of Research ENAC, ISAE and ONERA (http://www.enac.fr/fr/des-nouvelles-de-lafederation-de-recherche-enacisae-supaeroonera).
You will integrate a research team working on Simulation Modeling, Machine Learning and Artificial Intelligence. You will be responsible for developing high-quality applications that will be part of the Smart Software Component (SSC) or the Smart Hybrid Component (SHC) of NMS based on new algorithms or innovative technologies coming from our research Lab partners.
The Domain of application of the SSC and SHC are aviation, drones operation, Airports, Air traffic Management, Remotely Piloted Aircraft System Traffic management, Urban Air Mobility…
An emphasis is made on the digitalization and on the environmental issues, the SSC and SHC with encompass sustainable development indicators, and operation efficiency follow up.
Main skills
Develop quality software and web applications
Analyze and maintain existing software applications
Design highly scalable, testable code
Discover and fix programming bugs
Qualifications
PhD, Master's degree or equivalent experience in Computer Science or related field
Development experience with programming languages C++, Java
Experience in Machine Learning
Experience in coding algorithms and good mathematical background
Able to work in a multi-cultural team
Good redactional skills in English
Place of Work
Toulouse Area