Our philosophy
NeoMetSys offers services for deployment of complex systems and for change management.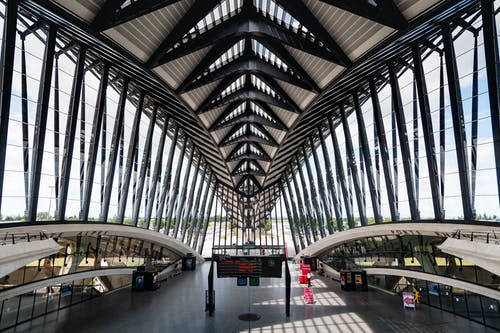 Expertise in transition phases
New systems, new procedures or new organization. Our Team provides support for transition management with an adapted communication plan and training programs.
Airport operations Air and Ground
Situational awareness assessment for tactical and strategic decision making improvements. Includes evaluation and planning analysis to obtain the most beneficial runway configuration, allocation of resources to departure or arrival operations, and runway assignments for individual flights to achieve optimum runway loading and stand management.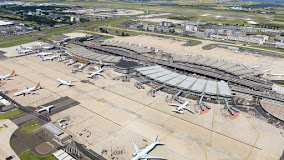 CDM Expertise
Our Collaborative Decision Making (CDM) experts are familiar with the evolutions of the CDM project and its implementation in Europe and US. They have been involved in the Airport CDM process in Europe with Eurocontrol on various size of airports. The CDM concept is used for enhancing the cooperation between various actors for better resource and cost management.
Expertise in simulation domain
New generation simulation study that provides the possibility to validate future concepts using fast time or real time simulations.
Airport, Airline, Aviation Data Expertise
Including data collection, data validation and analysis.
Some references
NeoMetSys offers services to industries and research centers:
EUROCONTROL
SESAR-JU
Lockheed Martin
Thales Land & Air Systems
FAA
DGAC Direction de la Technique et de l'Innovation
ONERA
Paris Charles de Gaulle Airport
Toulouse Blagnac Airport
Bordeaux Mérignac Airport
Abu Dhabi Airport
Riyad Airport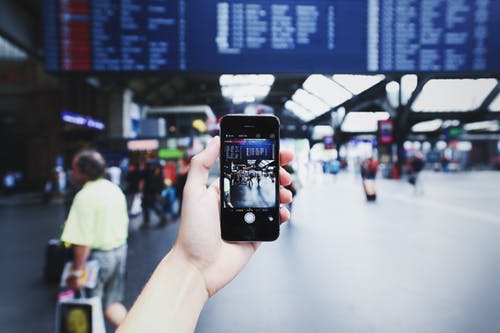 NeoMetSys is EUROCAE member since 2005.