Research Bootstrapping
Cooperation with research labs and universities is a win win approach. Our team has a national, european and international research network based on many collaborative projects in the aerospace domain. We are aware about the ultimate skills of our collaboration research network.
Our partners interest is fivefold:
we offer to researchers a unique opportunity to reach high TRL results of their research,
we offer to hire Postdoc and we give them the opportunity to fully develop and validate their research, to answer unsolved and original industrial needs,
we also offer diversification opportunities to the labs, and resourcing opportunities,
with the worldwide research connection we are building a unique framework for PhD and Postdoc job opportunities,
and finally, our network will allow to address complex system challenges, able to push the development of our collaborative network together with the development of our partners.
Our Research center and university network :
In France
ENAC,
ONERA,
ISAE SupAero,
IRIT,
LAAS,
Paul Sabatier IMT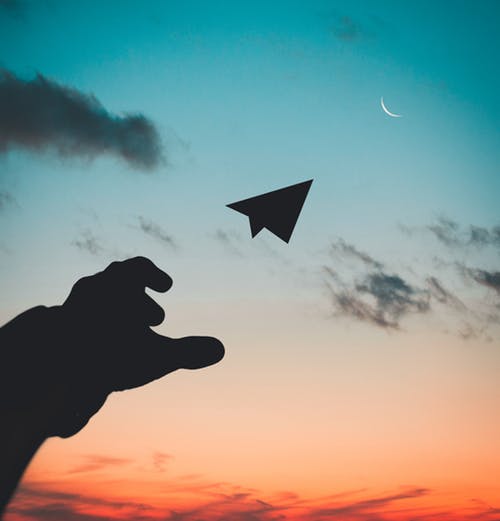 International level out of Europe
USA : NASA, Georgia Tech, MIT, Berkeley Univ,
Brazil: Rio Univ,
China: CAUC, Beijing Univ,
Singapore: ATMRI, NTU, MTU,
Thailand: Bangkok Univ, GISTDA, AEROTHAI,
Japan: ENRI, Jaxa, Univ Tokyo,
Australia: RMIT, Adelaide Univ,
Vietnam: Hanoi Univ, Malaysia: KL Univ,
Russia: TSAGI, GOSNIAS,
Israel: Technion, Jerusalem Univ
In Europe
EUROCONTROL,
Louvain Univ,
Brussels Univ,
Liege Univ, 
DLR BS,
DLR Koln,
DLR Hamburg,
TUBS, 
Bologna Univ ,
CIRA, Napoli Univ,
Cranfield Univ.,
Westminster, 
Crida (Spain),
Univ Barcelona,
Univ Madrid,
Univ Seville,
TU Delft,
NLR,
Patras Univ,
Athens Univ.